We're Taking a Break
Our goal is simple—to bring you the best Omega 3 premium products at a fair price. What we sell is what we take ourselves, but we need to pause and re-evaluate. As of November 1, 2021, we are stopping the sales all of our products. We would like to send a huge thanks to our customers for your support, fantastic reviews and purchases. We hope to be back in the future.
If you are seeking similar Norwegian Omega 3 products, our recommendations are to purchase products from Oceana and 3Care®.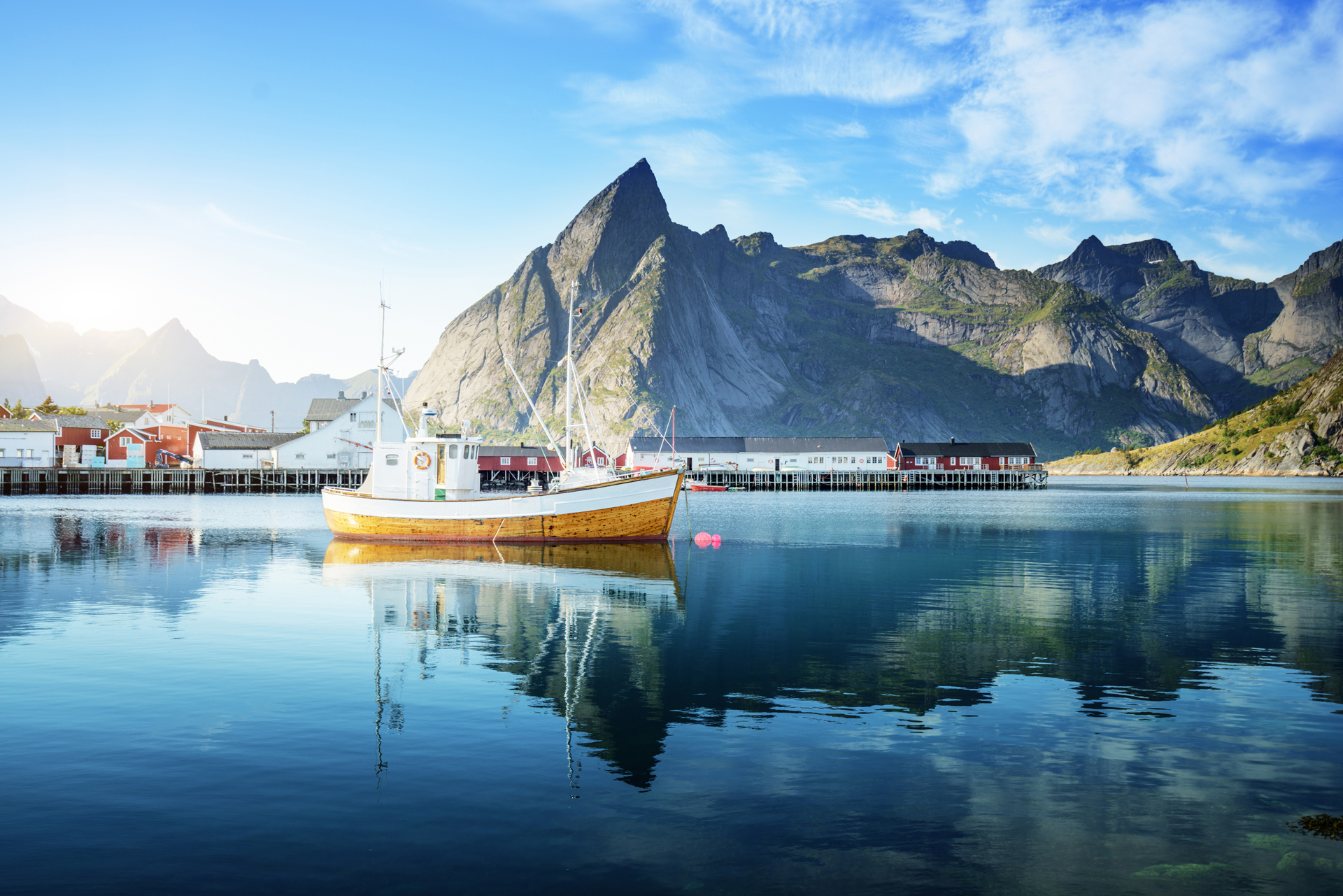 Premium Omega 3 Fish Oil from Norway
Product of Norway • Encapsulated in the USA
Pure North Omega 3 Fish Oil delivers premium purity, quality and stability Omega 3 — at a fair price. Our triple strength molecularly distilled concentrates are in the triglyceride form for increased absorption that supports the heart, brain, joints, immune system & the ability to respond to stress*.
We're proud to say that only sustainable, wild caught small fish are used to manufacture our fish oil. And to make sure we're bringing the best to our family and yours, every batch undergoes extensive purification and third party testing for pesticides, heavy metals and PCBs.
Great tasting fish oil!

Family7 on Amazon
Blood pressure down. No fishy taste. Goes down easy.

Chelle on Amazon
This is seriously the best fish oil i've ever tried. After taking this product regularly for a few weeks I feel and look refreshed. I'll definitely buy this product again.

rkf on Amazon
Easy to use, fast shipment. Great product.

R.G. on Amazon
For a Happier, Healthier You
Optimizing ourselves is part of life's journey. Discovering the right balance of diet, activity and routine takes time. Nobody is perfect, but we're at our best when our bodies feel good – and we call that finding Pure North.
Omega 3 Fish Oil – 1600mg Triple Strength Triglyceride Form
60 Softgels
Supports Heart, Brain, Joints, Immune System & the Ability to Respond to Stress*
860mg EPA & 580 DHA
Triple Strength Molecular Distillation for Optimal Purity
No Fishy Aftertaste
No Chemical Modification
Great Tasting Natural Lemon Flavor with Rosemary Extract
Triglyceride Form for Increased Absorption*